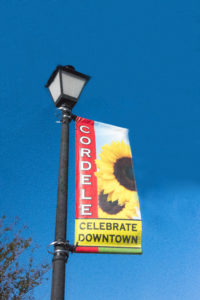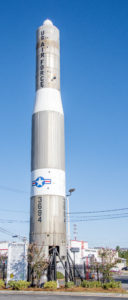 City of Cordele Engineering Department
229-276-2992

808 11th Avenue East, Cordele, Ga 31015
PROJECTS OUT FOR BID
CITY OF CORDELE, GA RESURFACING PROJECT
Bids are due for a resurfacing project for the City of Cordele, GA by March 23, 2021. Click to see Advertisement for Bid
PROJECTS UNDER DESIGN
PROJECTS UNDER DESIGN INCLUDE:
Storm Drainage Master Plan. This is an ongoing project.
City of Cordele FY 2020 CDBG Sanitary Sewer Improvements for the McLeod Farm Subdivision. This is a 2020 CDBG funded project that will consist of a low pressure sanitary sewer system design to serve a little more than 50 homes.  The design contract was signed with Lanier Engineering on October 22, 2020. The engineering company is scheduled to complete services within a time period required to meet project schedules.
PROJECTS UNDER CONSTRUCTION
PROJECTS UNDER CONSTRUCTION:
NOTE:  These projects only include projects under contract with the City of Cordele, GA and do not include projects by private developers.
Pecan Street Sidewalks. Contract awarded December, 2019, and presently under construction. Expected completion date is September, 2020.
Train Viewing Platform. 
Construction started June 15, 2020. Completion date is scheduled for the middle of December, 2020.
Sanitary Sewer Rehabilitation. The contract for the Sanitary Sewer Rehabilitation of the  Northside Trunk Sewer Line Phase 4 was awarded at the Tuesday night, July 21, 2020, Cordele, Georgia, commission meeting to Instituform Technologies, LLC of Jacksonville, Florida. The project consist of the rehabilitation of approximately 7,952 linear feet of 15-inch sanitary sewer main by the cured-in-place method. NOTICE TO PROCEED  was given with start date of August 24, 2020,with required completion date of not more then 120 days.